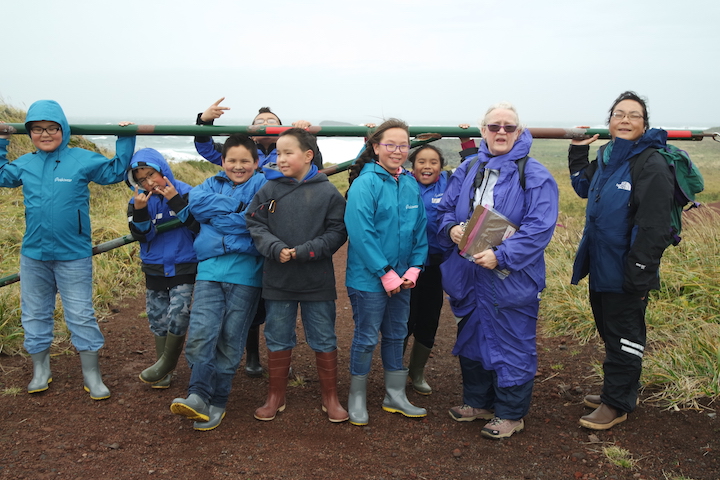 Another week of Bering Sea Days is over! Many thanks to all the hard work of folks at the Ecosystem Conservation Office, Aleut Community of St. Paul Island, and the Pribilof School District for organizing and hosting such an incredibly rich week.
One of the highlights of this year was having the kids of St. George here. Miraculously, the weather cooperated and the St. George team made the flight over…. and back. All the kids loved meeting new friends, and being part of the week. Thank you APICDA (Aleutian Pribilof Island Community Development Association) for helping make this possible.
Here are some highlights from the week…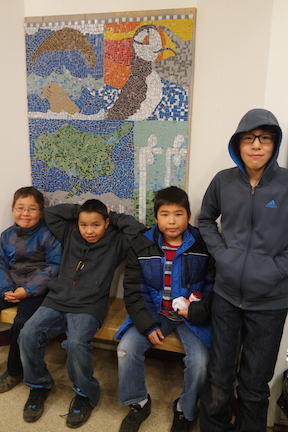 The St. George team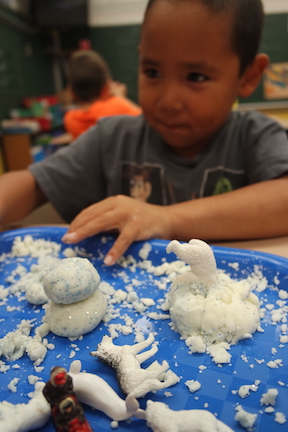 Fun with Snow Dough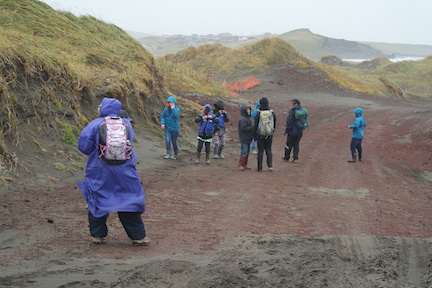 A very windy Bioblitz walk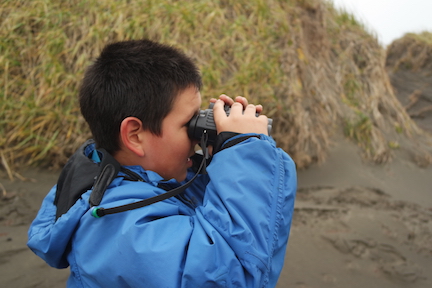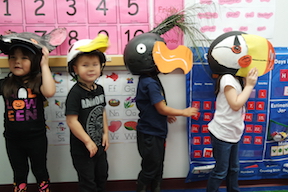 The pre-school flock of seabirds!