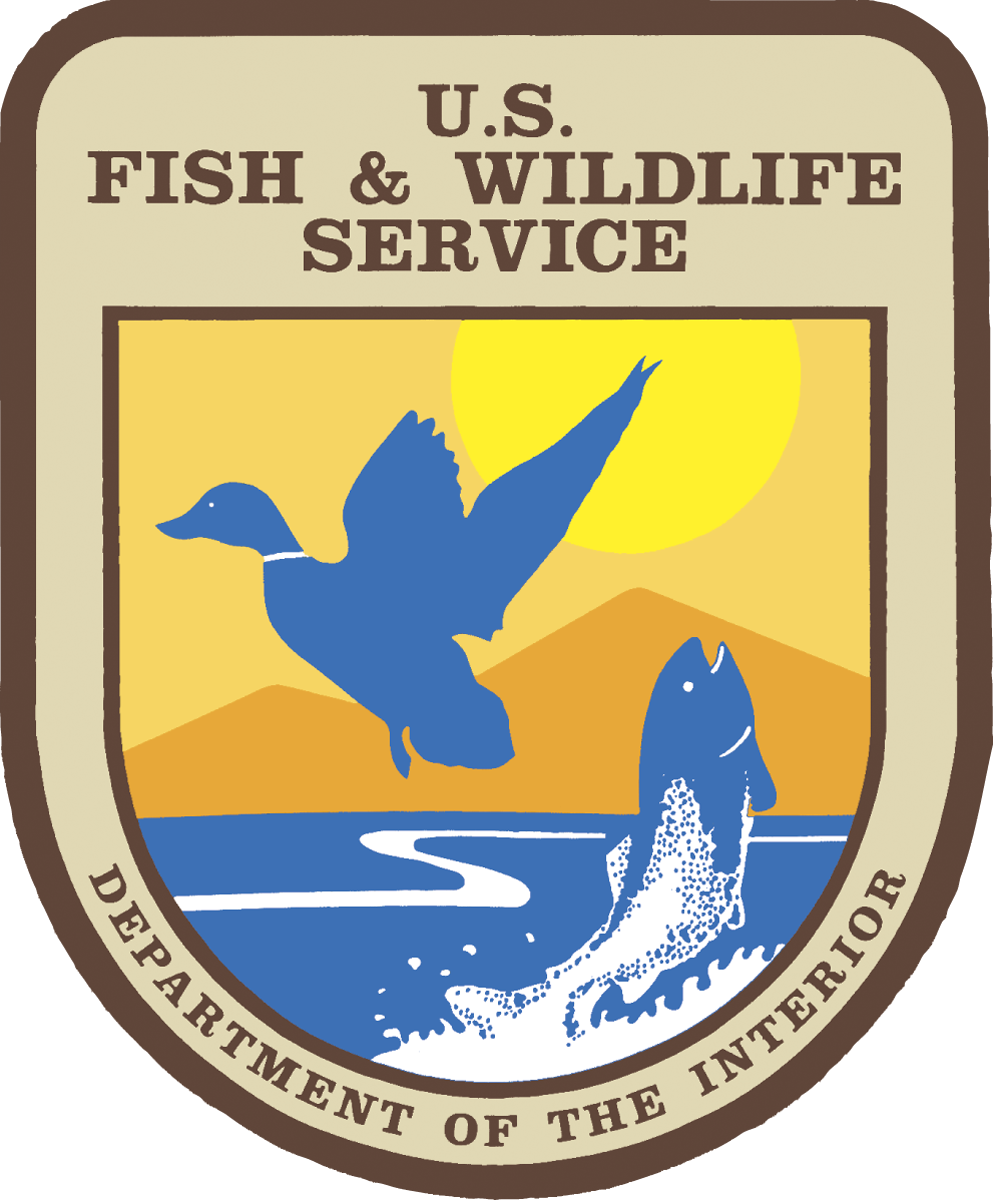 Seabird Camp starts tomorrow….
Putting on the camp requires a huge team effort, and would not be possible without the support of our many partners (see below).
Special thanks to our two major funders: the US Fish and Wildlife Service and the National Parks Service Shared Beringian Heritage Program.
Seabird Camp 2017 has required more coordination than in previous years; building relationships with the Commander Islands, and bringing over students from Russia has taken three years in the planning…
We're thrilled they are on board the R/V Tiglax en route to St. Paul. What a way to travel to the Pribilof Islands!
Thank you to everyone who has helped with logistics, translations, and encouragement along the way.
We're excited and ready to get started!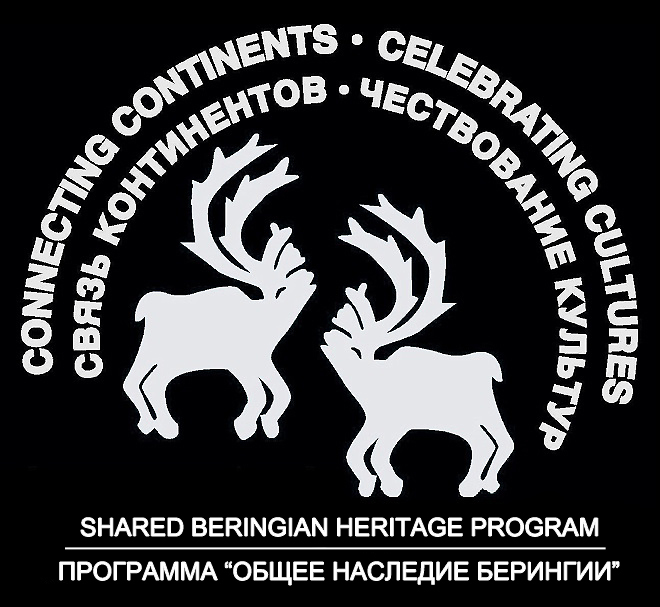 The 2017 camp will be hosted by the Aleut Community of St. Paul Island, and supported by the Pribilof Island School District and AMNWR. Many thanks to our funders: The US Fish and Wildlife Service, The National Parks Service, Conoco Phillips, and Aleutian Pribilof Island Community Development Association (APICDA). And, to the Pribilof School District, St. Paul Tribal Government, City of St. Paul, Trident Seafood, the University of Alaska, Anchorage (UAA), and the Tanadgusix Corporation for their time commitment and crucial in-kind support. Thank you to Priscilla Wohl, NORTAC, for her amazing project management.